Loading the player ...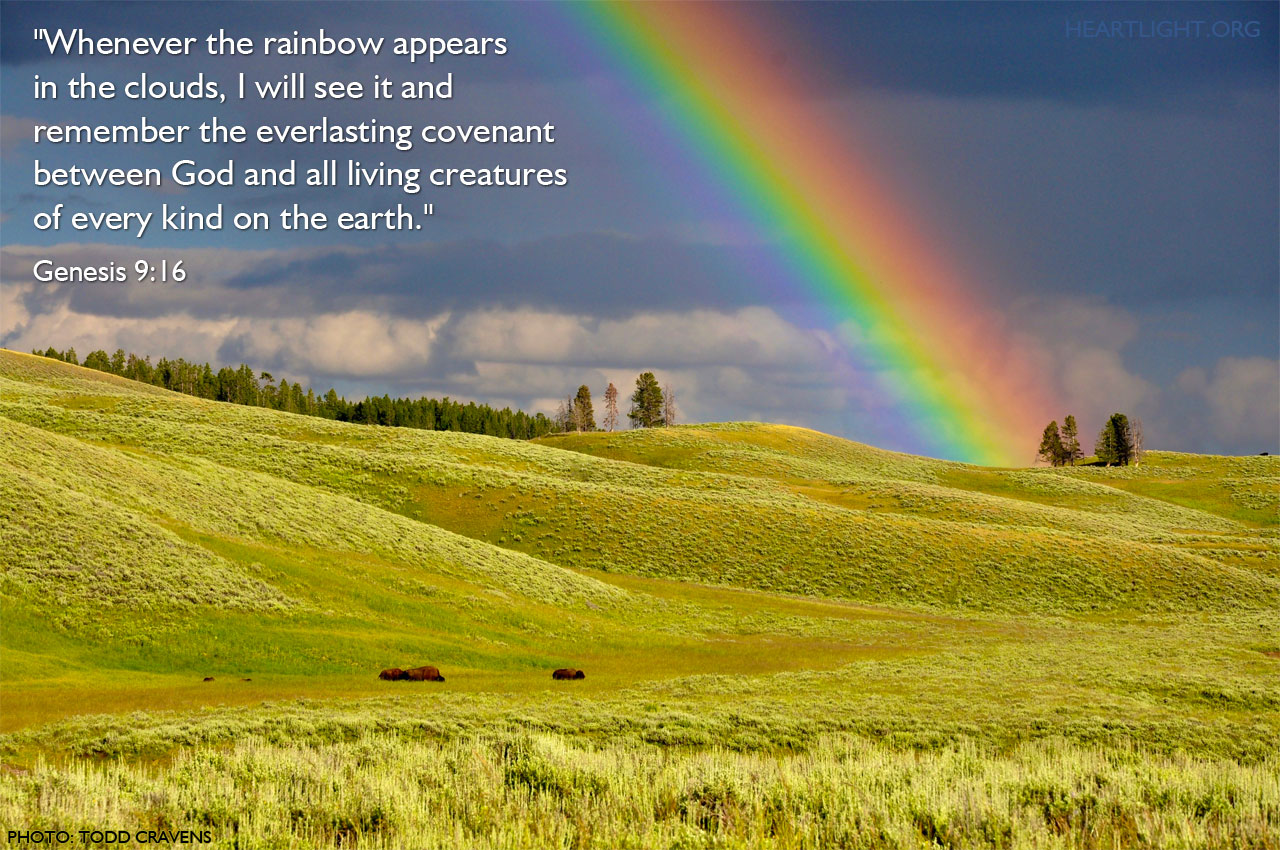 Proverbs 3:5-6 "Trust in the Lord with all your heart, and do not lean on your own understanding. In all your ways acknowledge him, and he will make straight your paths."
The rainbow was a sign from God to Noah that He promised never to destroy the earth by flood for the judgment of sin. The rainbow shows more than that. It shows God's glory and His faithfulness.
In this sinful world God promises to protect you from the evil one. Even when sufferings happen remember God promises to help you and you will overcome. Whenever you see a rainbow think about God's awesomeness, remember He's always near, and trust and have faith in the Lord.
Christell
Adolphus, Ky 42120
270-618-8050
Even if you don't buy, add my site to your favorites and visit often.
MyRainbowKennels.com
In the Arms of the Angel
http://www.youtube.com/watch?v=yklp5Ua_xj4